DYZE DESIGN is proud to have recently won the National Bank's Accelerateur contest organized by the former dragon and experienced Quebecois entrepreneur Alexandre Taillefer, for his documentary tv show Alexandre et les conquérants on Ici Explora.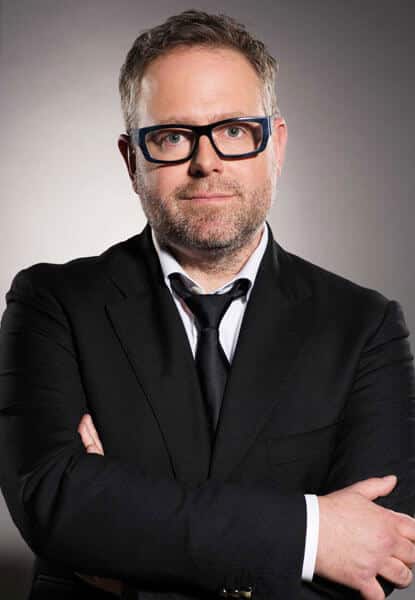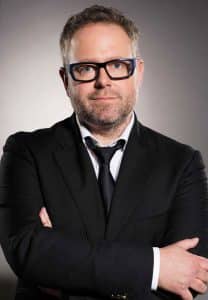 DYZE DESIGN stood out from around thirty startups who participated in the contest because of its innovative solution and its presentation's professionalism. The National Bank grand price includes a cash award as well as a several weeks business training at HEC Montreal and a mentoring session with Alexandre Taillefer himself.
For more information about the contest, or to view the winning video presentation, visit http://alexandreetlesconquerants.exploratv.ca/accelerateur . 
Image Source : © Ici Radio-Canada