For 9.53mm fittings, we recommend to use our
3/8" (9.53mm) OD tubing
. For 6.35mm fittings, use 5/16" (7.94mm) OD tubing.
✕
DyzEnd-X/DyzEnd Pro ENP Liquid Cooling Block
CA$48.00
Electroless Nickel Plating (ENP) Liquid cooling block for DyzEnd-X/DyzEnd Pro hotends.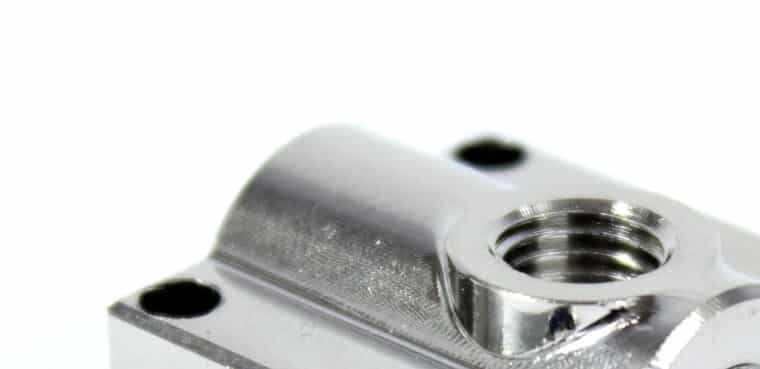 Electroless Nickel Plating
This plating will ensure a proper protection for your liquid cooling system and prevent any galvanic corrosion.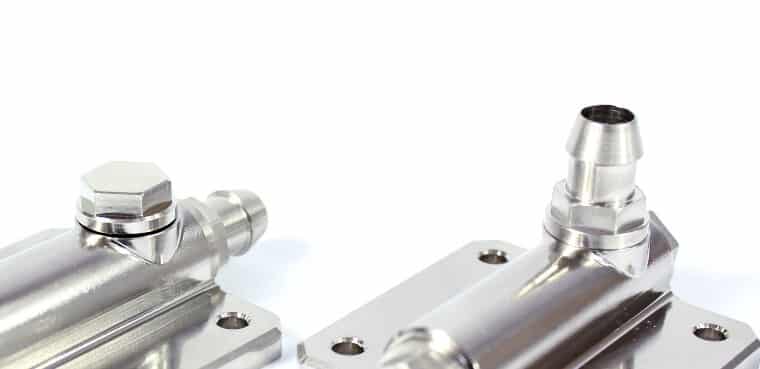 Configurable connections
Choose you input and ouput orientation using the provided M8 fittings.
DyzEnd ENB Liquid cooling block
2* M8 Fittings
M8 Plug
Thermal compound
3* O-rings
Related products
PT100 Temperature sensor for DyzEnd-X Hotend

CA$

35.00

PT100 Temperature sensor for DyzEnd-X Hotend

Add to cart

Rated 5.00 out of 5

Hard Stainless steel hotend's Nozzle for all type of filament

CA$

27.00 –

CA$

35.00

Hard Stainless steel hotend's Nozzle for all type of filament

Select options

Sealing washers for hotend nozzles

CA$

5.00

Sealing washers for hotend nozzles

Add to cart