About Dyze Design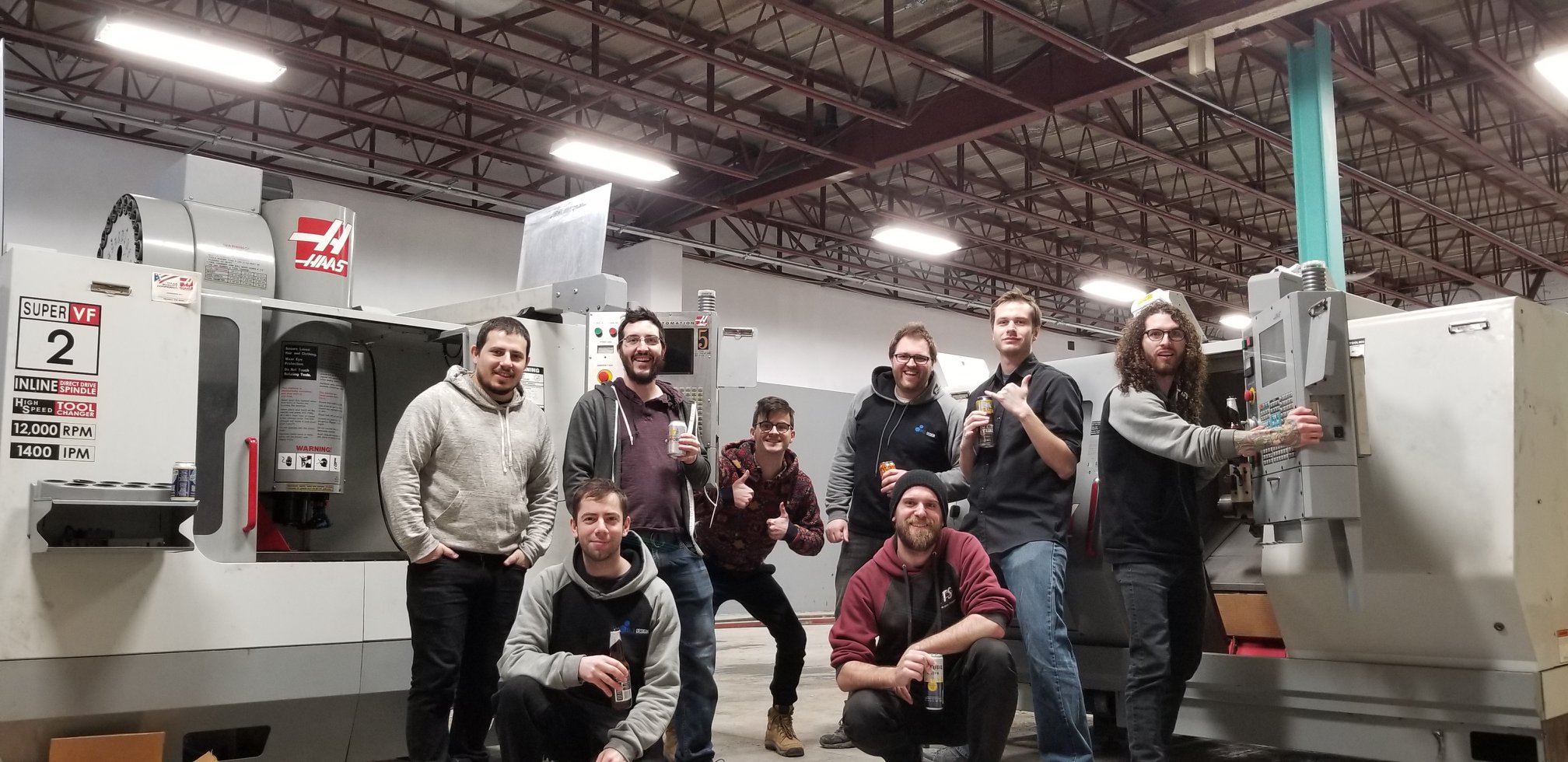 DYZE DESIGN is a passionate team working to develop the best parts, components, and accessories for your 3D printer.
We focus on the development of innovation in the world of 3D printing.
Our strength is designing parts that undergo rigorous testing in order to provide our clients quality products.
DYZE DESIGN was born because of a lack of innovation and optimization of the market for 3D printers.