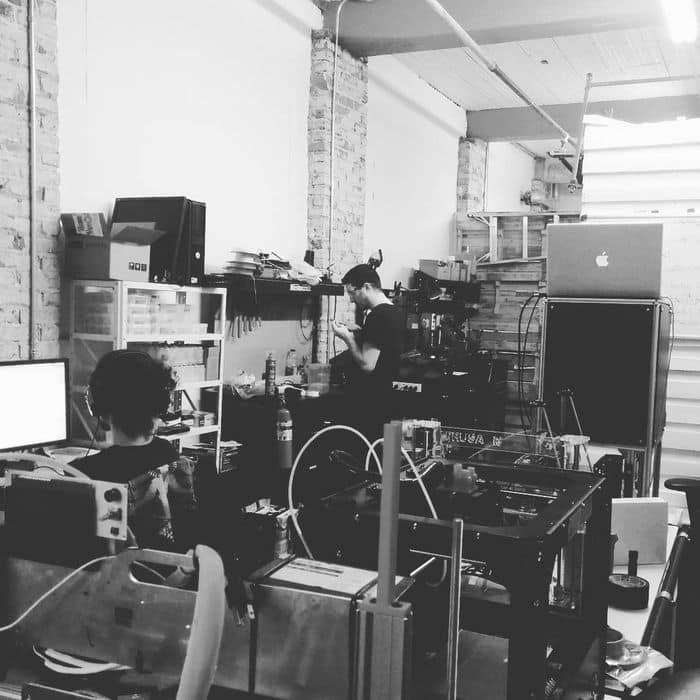 DYZE DESIGN is the next revelation in the world of 3D printing parts
DYZE DESIGN is a passionate team working to develop the best parts for your 3D printer.
We focus on the development of innovation in the world of 3D printing.
Our strength is designing parts that undergo rigorous testing in order to provide our clients quality products.
DYZE DESIGN was born because of a lack of innovation and optimization of the new market for 3D printers.
The Team
J-S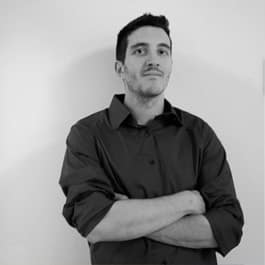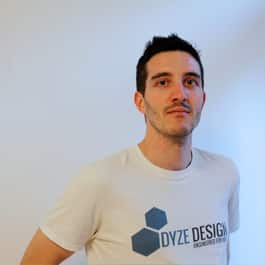 Chief Executive Officer
CEO
---
World traveller, casual rock climber, gamer and expert in computer algorithms.
Phil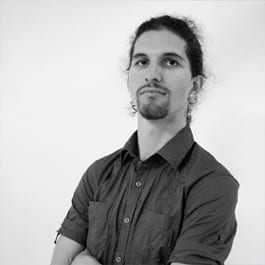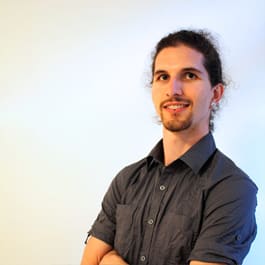 Chief Research Officer
CRO
---
Drummer, gamer and 3D Printers Lover.
Max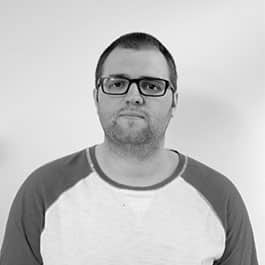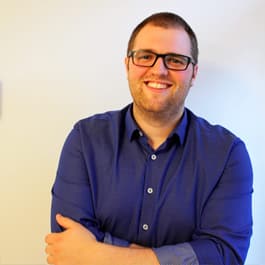 Chief Operating Officer
COO
---
Core Gamer, Passionate about handy work and dreams of 3D printers.
Sim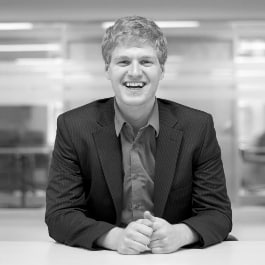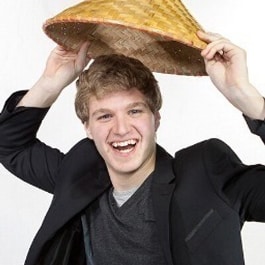 Chief Marketing Officer
CMO
---
Passionate about his work, this guy is also an outdoor enthusiast
Marie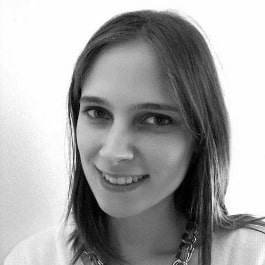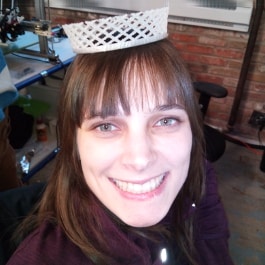 Lead CG designer
---
Boundlessly creative and crazy adept of all Disney's movies