We are Dyze Design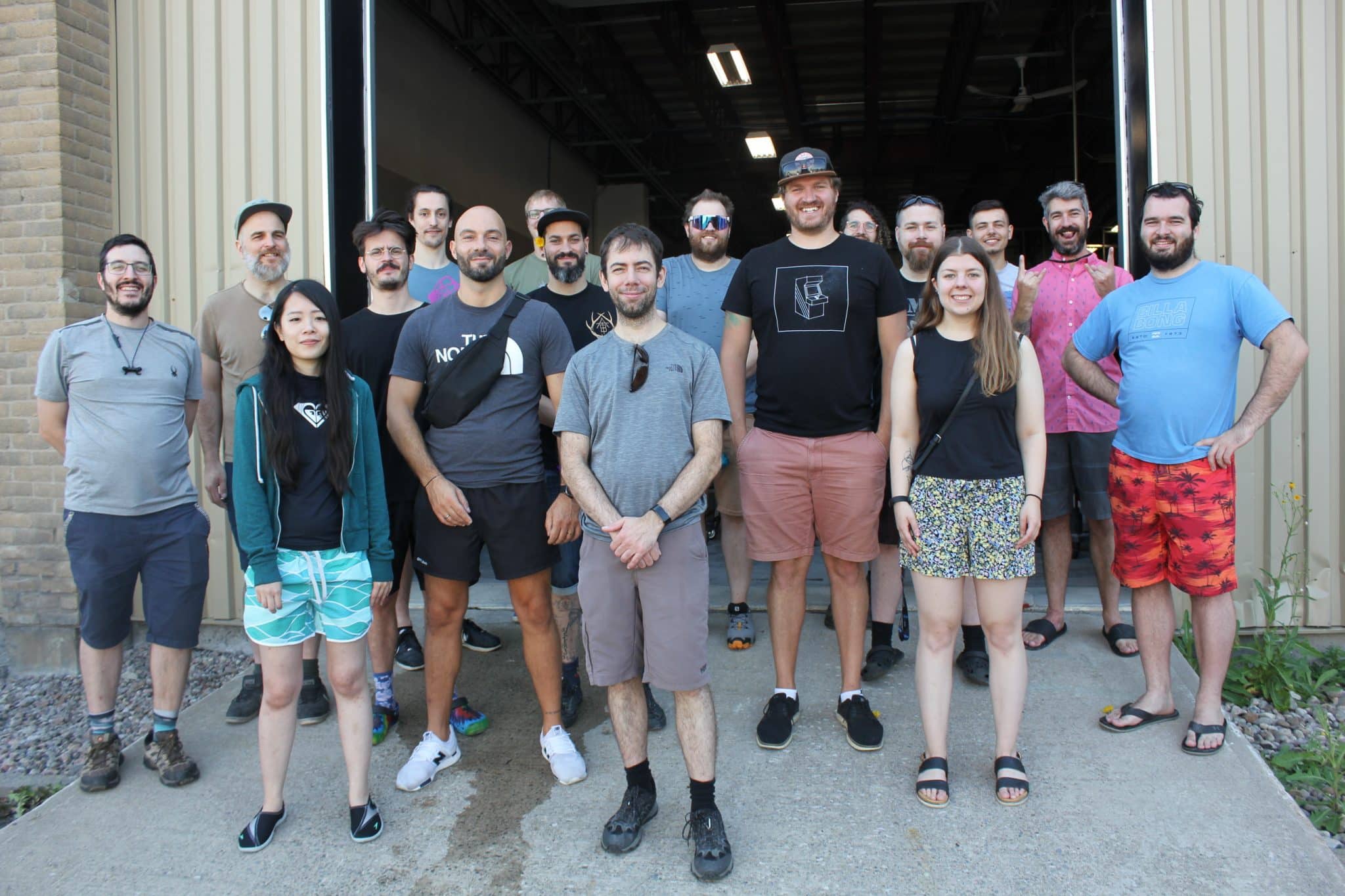 Dyze Design develops the critical components at the heart of 3D printers. The products offered by the company are mainly hotends, extruders, sensors and other kinds of accessories that control the supply and deposition of the raw material.
The company's mission is "to empower people to make the tools and things they need, where and when they need them." Dyze Design meets this mission by developing products that improve the reliability and usability of 3d printers and enabling new printable materials.
In a nutshell, the company wants to become the "Intel Inside" of 3D printers : To position itself as the leading supplier of extrusion systems for all printers operating under the material extrusion's principle sold throughout the world.
Our Awards and Nominations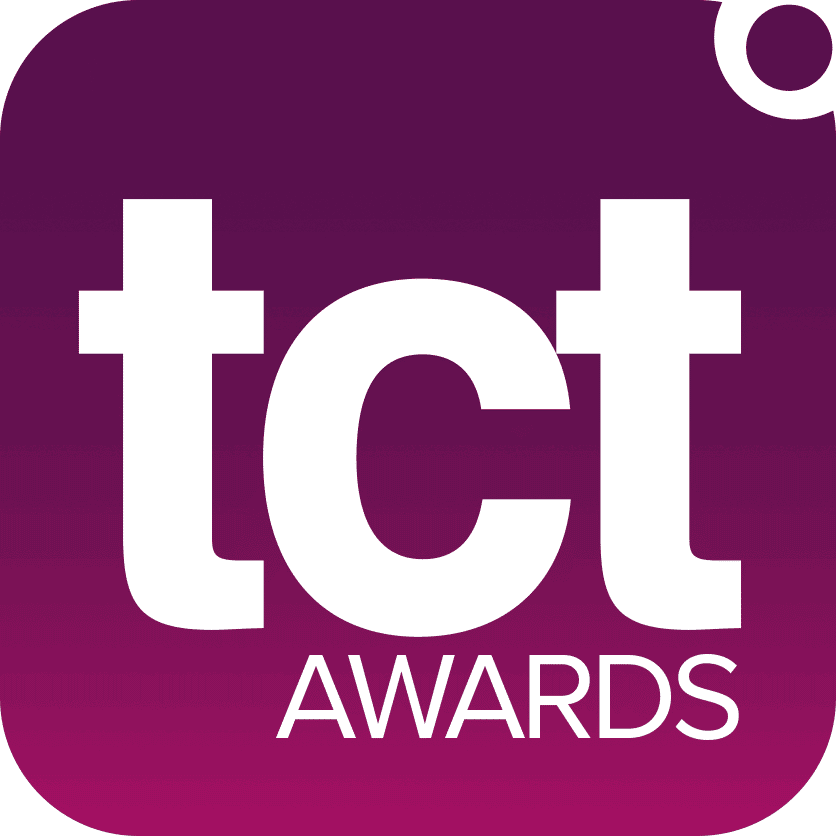 2022
TCT Awards
The Dyze Design Pulsar Pellet Extruder was one of the finalists in the category of TCT Hardware Awards – Polymer Systems