Bloc de refroidissement DyzeXtruder ENP
40.00 US$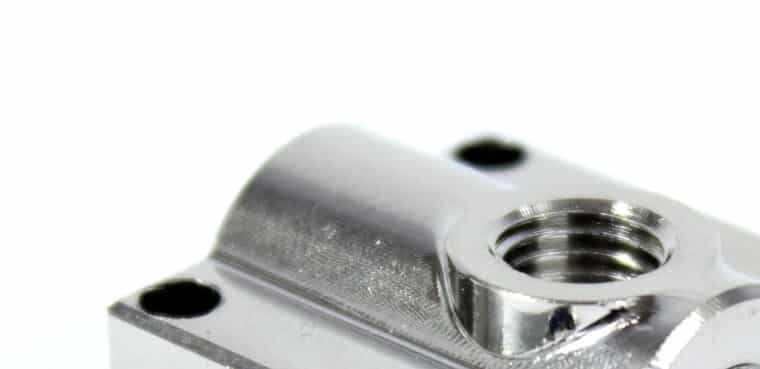 Electroless Nickel Plating
This plating will ensure a proper protection for your liquid cooling system and prevent any galvanic corrosion.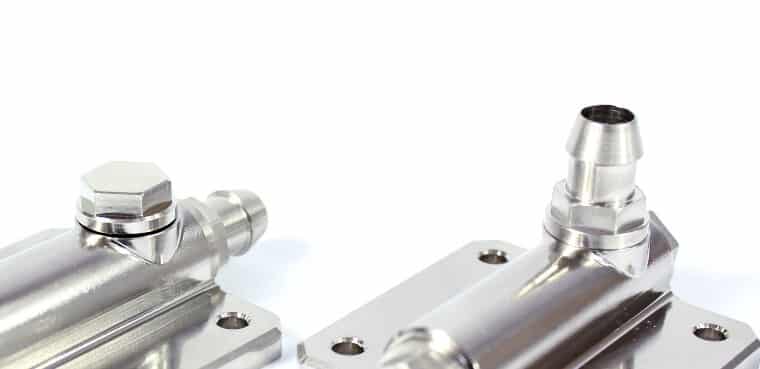 Configurable connections
Choose you input and ouput orientation using the provided M8 fittings.
DyzeXtruder ENB Liquid cooling block
2* M8 Fittings
M8 Plug
Thermal compound
3* O-rings
Seulement les clients connectés ayant acheté ce produit peuvent laisser un avis.
Frais de livraison: 15$ aux États-Unis et Canada - Livraison gratuite: monde entier - commande de plus de 500$* Ignorer