Ensemble d'embouts pour buse. L'ensemble comprend 6 différents diamètres. Tous les embouts sont faits d'acier inoxyble et sont compatibles avec tous les types de filaments.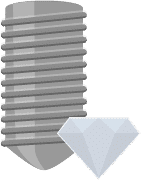 Wear resistant
The Dyze Design nozzles are high wear resistant. The performance have been measured and tested. They are 24 times more resistant than aluminum and 12 times more resistant than brass nozzles.
Cold Swappable Nozzles
By using a very special high temperature sealing washer, these nozzles can be switched at room temperature. No leaks, no burning hazard.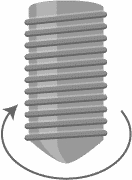 ---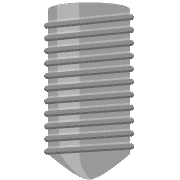 Many sizes
The nozzles comes in various sizes from 0.2mm up to 1.20mm.
Sealing washer
The sealing washer ensure a leak-free operation and makes it easier to switch nozzles.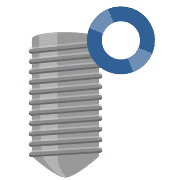 ---
1 x 0.20mm* Nozzle
1 x 0.40mm Nozzle
1 x 0.60mm Nozzle
1 x 0.80mm Nozzle
1 x 1.00mm Nozzle
1 x 1.20mm Nozzle
7 x Sealing Washers
* 0.2 nozzle is for advanced users only *
Seulement les clients connectés ayant acheté ce produit peuvent laisser un avis.
Frais de livraison: 15$ aux États-Unis et Canada - Livraison gratuite: monde entier - commande de plus de 500$* Ignorer